Foot Palace welcomes you to experience our Athens massage spa. Below is our menu of soothing reflexology services and ability to book the session. We look forward to having you in the Foot Palace Athens spa and the opportunity to soothe your sole and body.
Royal Spa (120 Min)
Rejuvenate in a complete state of tranquility where you will be pampered and leave feeling like absolute royalty. This reflexology service is upper body focused with some time on the lower body.
60 MIN – HEAD + FACE + EARS
30 MIN – HANDS + ARMS
30 MIN – CALVES + FEET
After a long work week, or girls' getaway, this 120-minute day spa massage treatment is exactly what you deserve.
$120
Head to Toe Spa (90 Min)
Melt your tension and stress away with this 90-minute head-to-toe reflexology session. This massage is equally focused throughout the body, and targets all 3 pressure point regions for 30 minutes each.
30 MIN – HEAD + FACE + EARS
30 MIN – HANDS + ARMS
30 MIN – CALVES + FEET
Imagine 90 minutes of bliss in an open day spa setting that enables your body to regain its balance.
$100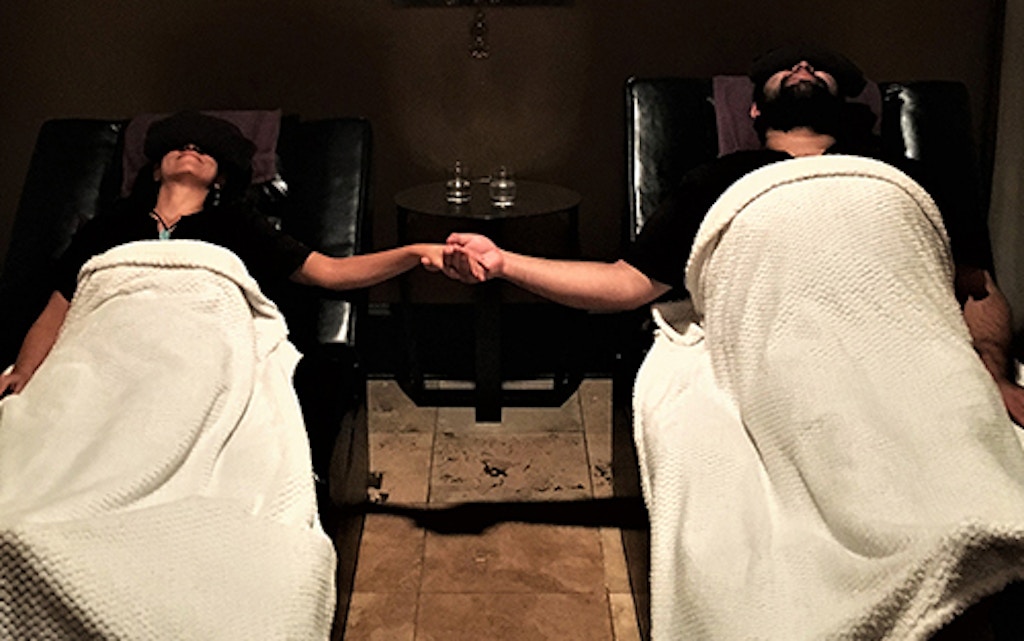 *All spa packages include a hot towel, aromatherapy, salt or sugar scrub, and hot stone treatment.
Unwind Reflexology Massage (Signature)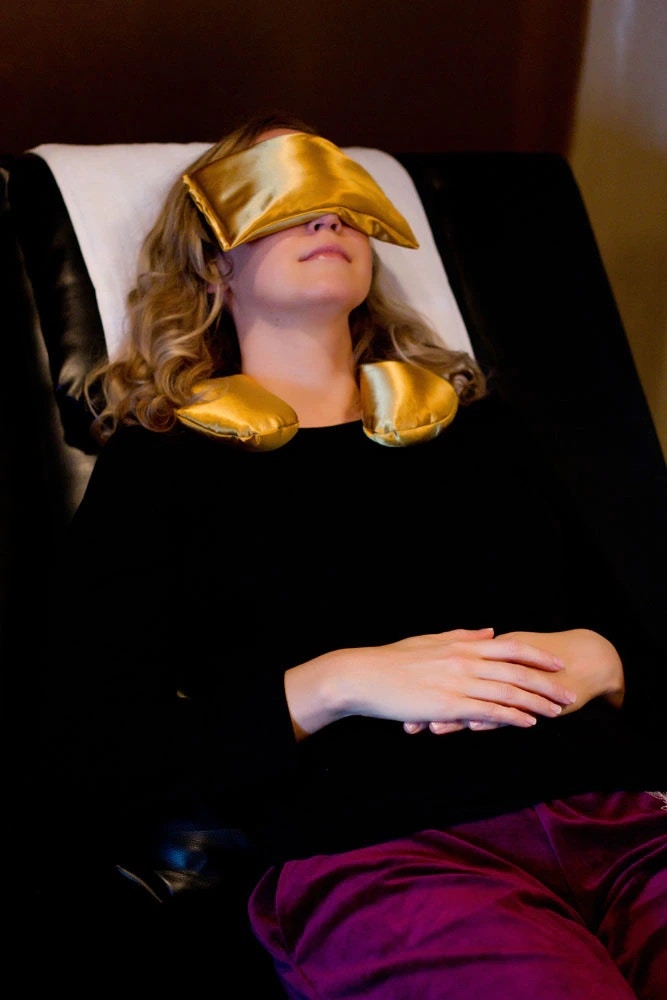 Relax the mind, renew the body, and revive the soles. Begin with a reflexology and acupressure massage of the face, head, and ears to alleviate tension. Followed by a hot-water mineral foot soak while simultaneously receiving acupressure on the arms and reflexology on the hands. Finishing with reflexology on the feet and calves, improving circulation, flexibility, and reducing fatigue.
60 MIN – $42
Foot Reflexology Massage (Specialty)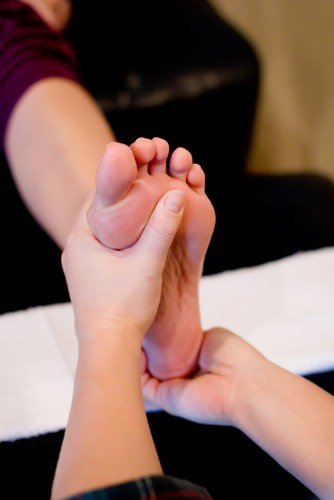 Sit back, relax, and put your feet in our hands while we soothe your soles. Begin with a hot-water mineral foot soak while receiving a relaxing acupressure massage around your head, face and ears. This stress-relieving massage finishes with reflexology on your feet and lower legs to stimulate your body, promote inner organ functions, and improved well-being.
30 MIN – $32 | 60 MIN – $52 | 90 MIN – $72
Hand & Arm Acupressure Massage
A relaxing stress reliever that loosens stiff muscles and improves circulation in your arms and hands. This acupressure massage not only helps alleviate aches and pains in your hands but also promotes the proper functioning of your organs. This massage is beneficial as it paves the way for blood flow which results in improved health overall.
30 MIN – $32 | 60 MIN – $52
Face, Head, & Ear Acupressure Massage
Our head, face, and ear acupressure service is relaxing and targets the places where you hold the most tension. Choose your desired level of massage pressure, whether you need strong and firm to relieve built-up tension, or a gentle tranquil experience to break away from life's daily stress.
30 MIN – $32 | 60 MIN – $52
We accept walk-ins when we have availability, but appointments are highly recommended.
We are open 7 days a week for your convenience in our Athens Spa.
Monday – Saturday | 10am-8pm
Sunday | 11am – 7pm
Gift Certificates in any denomination are available, and feel free to call our Athens spa at 706-521-5290
Payment
We accept MasterCard, Visa, American Express, Discover, Apple Pay, cash and Foot Palace Royal gift certificates.
Gratuity
Our service prices do not include gratuity. Leaving 18 to 25 percent is customary. Cash tip envelopes are available at the reception desk for your therapist. Gratuity can be charged on a debit or credit card. Gift Card balances can be redeemed for gratuity. A 20% gratuity fee will apply to groups of 4 or more.
Large Groups / Parties
We can accommodate up to 16 guests at one time. Reservations for large parties are required two to four weeks in advance to secure your desired time and date. There is a 72-hour cancellation policy for groups of 6 or more—this policy includes cancellations of any guest of the group.