Unwind Reflexology Massage (Signature)
Relax the mind, renew the body, and revive the soles. Begin with a reflexology and acupressure massage of the face, head, neck, and shoulders to alleviate tension. Followed by a hot-water mineral foot soak while simultaneously receiving acupressure on the arms and reflexology on the hands. Finishing with reflexology on the feet and calves, improving circulation, flexibility, and reducing fatigue.
60 MIN $35
Foot Reflexology Massage (Speciality)
Sit back, relax, and make yourself comfortable in our Braselton massage spa while we soothe your soles. You begin your journey with a hot-water mineral foot soak while receiving a relaxing acupressure massage around your head, neck, and shoulders. This stress-relieving massage finishes with reflexology on your feet and lower legs to stimulate your body, promote inner organ functions, and improved well-being.
30 MIN $25
60 MIN $40
90 MIN $60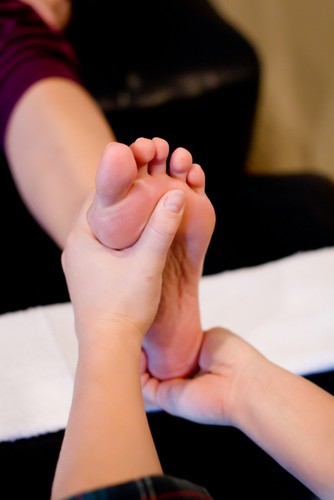 Hand & Arm Acupressure/ Reflexology Massage
A relaxing stress reliever that not only loosens stiff muscles but improves circulation in your arms and hands. This acupressure massage helps to alleviate aches and pains in your hands while promoting the proper functioning of your organs. This massage is beneficial as it makes way for blood flow which results in improved health overall.
30 MIN $25
60 MIN $40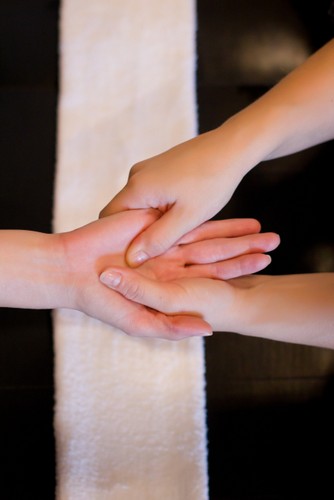 Face, Head, Neck, Shoulder Acupressure Massage
Your head, neck,  and shoulders retain the most tension. An acupressure massage targeting this region of the body is naturally soothing and relaxing. Whether you desire a firm massage to relieve your tension or a tranquil experience to ease life's stress, our massage experts are here to serve you.
30 MIN $35
60 MIN $65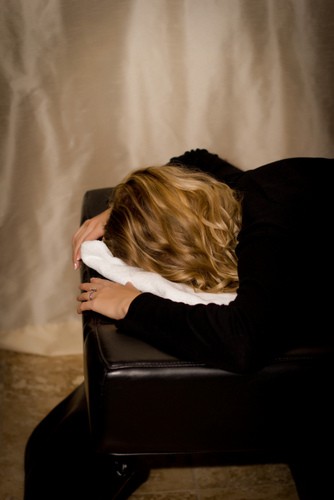 Gratuity is not included in our service prices. Prices are subject to change without notice. 
Click here to book your appointment or call us at one of our spa locations Braselton 678-963-5958 or Athens 706-521-5290 today!